Meeting
Hotel Mirella is not only an ideal holiday destination, but also a venue for meetings, conventions, training courses and other events promoted by companies, associations, organizations and institutions, thanks to the Ponte di Legno Conference Center, attached to the hotel. The adaptability of the various structures allow us to satisfy every type of request, at any time of the year and to offer suggestive solutions, in which the phase dedicated to work can alternate with that of relaxation, in an extraordinary natural environment and with various opportunities recreational-sports to occupy leisure time.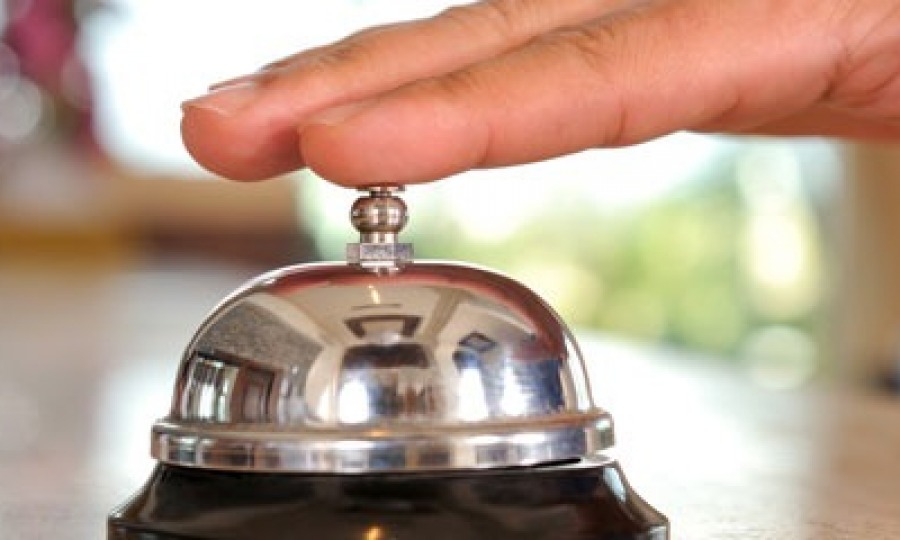 A TURNKEY ORGANISATION
Our staff is available to put to good use the values of hospitality, professionalism and experience that are the basis of the philosophy of Bulferetti Group and Hotel Mirella in particular. It can help you choose the solution that best suits your needs and the goals you set yourself.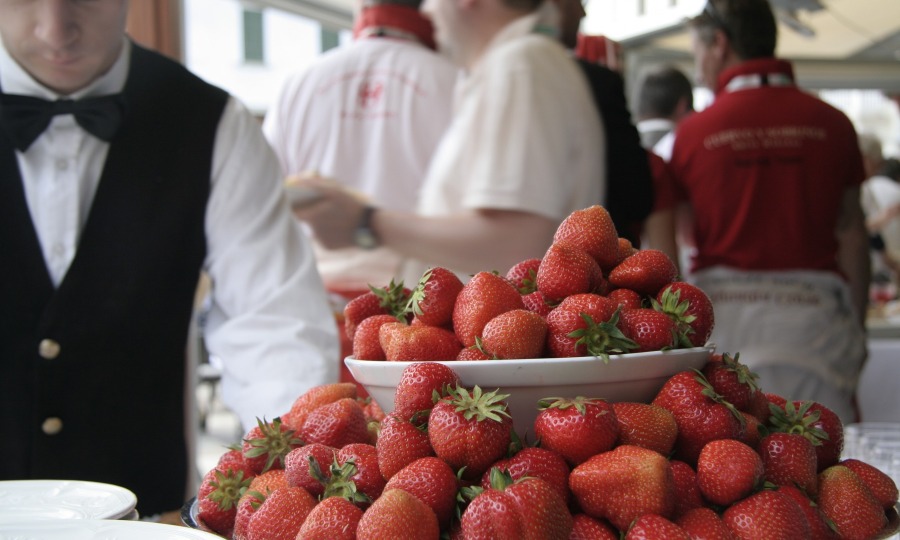 ALL INCLUSIVE
In addition to the 61 rooms of the hotel, 34 mini-apartments are always available for guests in the conference area. The possibility of using a restaurant, bar and pastry shop inside but also of swimming pool, gym, sauna, solarium allows you to better rationalize the time between work and relaxation.